Central Florida's Paver and Hardscape Installation Experts
LIC #1811-0590590/INSURED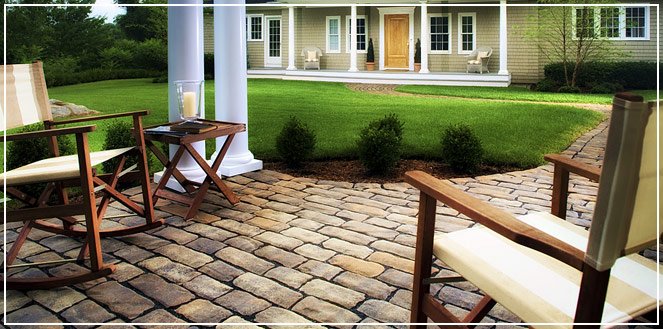 Legacy Pavers, LLC services all of the Central Florida area. We are committed to the highest possible standards, excellent customer service and warranty our work from the ground up.

Our dedicated professionals will do whatever it takes to ensure your hardscape installation creates a beautiful "Legacy" for years to come.

We believe that as we continue to require our customer's overwhelming approval of our installations, Legacy Pavers, LLC will continue to be a dynamic leader in an expanding industry.