Imaging Services
Get a FREE COMPUTER IMAGE of your home!
Legacy Pavers, LLC can show you how beautiful your home will look with pavers installed and landscaping all in place before we even go to work. It's FREE! Just send us an e-mail with a picture of your home.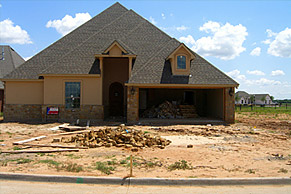 You send us this ...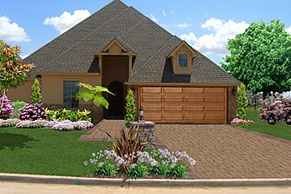 and we can show you this!


Please complete the form below to send us an email. Fields marked with

*

are required in order to submit the contact form.


If you prefer, request a FREE in-home consultation and one of our design consultants can do it for you on the spot!

Give us a brief description of what you would like to change about your home and what result you are looking for. Example: "pavers on the driveway with a red border, new lawn, and a few trees." (Or) "What can I do for $10,000?"

Here are some example of good photos to take and samples of what not to do.



Tips for taking pictures:
Remove obstacles such as cars and patio furniture off the paving area.
Avoid getting too much road in the picture. If you want a driveway image, the end of the driveway should be at the bottom of the image.
For a backyard patio, mark on the image (or in the description) where you want the patio to be placed.
Image should be between 900 to 2000 pixels wide, and in a JPG format.